Death Park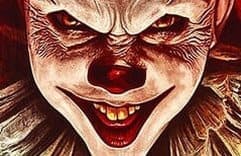 Views: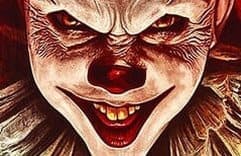 The events of this horror game take place in an amusement park that a human leg has not crossed for a long time.
In order to get out of this park, as well as learn more about this place, the main protagonist needs to find various items that can be useful in the process of passing, as well as solve many difficult riddles and puzzles. At the same time, do not forget to hide from the creepy clown.
Also, based on the actions that the player has taken, he can get several different outcomes of events.