Plants vs Zombies 2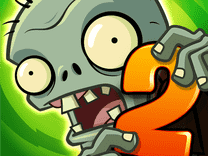 Views:
Plants vs Zombies 2
About Game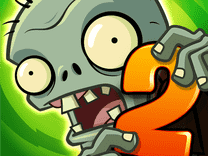 Plants versus Zombies. Try to defeat hordes of various zombies using plants. Action strategy. Gather an army and fertilize them, modify and power
them up. Collect all possible seeds throughout the game and create a confrontation with the walking dead.
Power up your attack and break through the enemy defense. Speeding up time will help new plants grow quickly. Think you are invincible? Compare your strengths in the arena with other players and test your might against zombies together.