Scary Pumpkin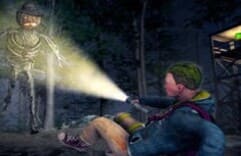 Views: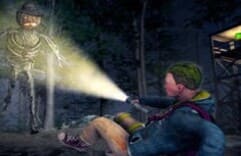 The game in which the player will confront the main symbol of the famous Halloween holiday. It is a creepy pumpkin with a carved face.
Suitable for all fans of the horror genre, that is one of the most popular genres among the players, and those who like to feel nervous and thoroughly scared from the suddenly appeared monster on the screen or an eerie atmosphere that does not allow you to relax even for a second.
So if you are a fan of this, then you will like it and you can have a good time playing horror stories.